Commercial Elevators
The Carson Difference: No Long-Term Service Contract Required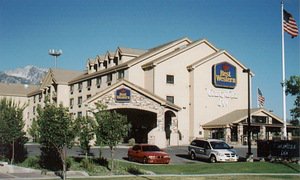 Carson Elevator has been successfully serving the needs of customers along the Wasatch Front in residential, commercial, and institutional settings since 1983. Our technical staff brings a combined total of well over 100 years of hands-on expertise to your project.
Superior Service
We take care of our customers in ways that simply outshine the competition. We prolong the life of your elevator and preserve the environment surrounding it.
Preventive Maintenance
We believe in the principle, "It's better to maintain it than to have to repair it." Our staff can offer you options for servicing you elevator according to your timeframe and budget. We'll tailor a program to suit your needs. 24-hour service options are available.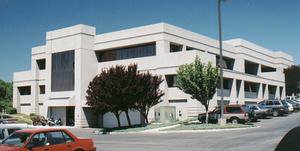 Affordability
Many of our customers were unaware that they could have both high-quality service and competitive (often unbeatable!) pricing. Our hourly rates are the best in the business. We work with both proprietary and nonproprietary equipment.

View Our Brochures
---
---
Alliance Elevator Solutions Commercial Hydraulic Elevator (low rise)
---
Laminate – standard color selections:
---
Material Lifts
M-1504 Material Lift
---

Utah's Elevator Experts
Free Consultations
Locally Owned & Operated
Over 30 Years of Experience
Non-Proprietary Equipment
Residential & Commercial Services
No Long-Term Service Contract Required