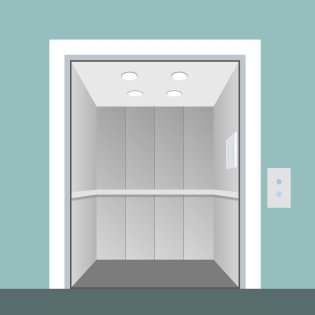 Have you been thinking about installing new elevators near Salt Lake City? If so, there are a few factors you should consider before it comes time to install your new unit. Be sure to pick the best style elevator for your existing design, and think about what you hope to get out of it. Only trust a high-quality elevator company with your installation to ensure a professional and efficient experience. Here are a few factors to consider when installing a residential elevator .
Aesthetic Appeal
A residential elevator can be a practical investment—especially if you have trouble getting up and down the stairs. However, residential elevators also come with their own aesthetic appeal. If you want to make the most of your new residential elevator installation, choose a design that fits in with the style you've already established for your home. Your elevator specialist should be able to walk you through your options and help you decide which ones are right for your home's aesthetic.
Your Needs
There are plenty of options to choose from when it comes to residential elevators, but they might not all be right for you. It's helpful to understand what you are looking for in an elevator before making a purchase. This is one of the most important factors when looking at your choices. Think about the size of your home and determine what size elevator you are looking for, then consider whether or not you would like to add handrails or other features.
Quality Installers
Choosing the right type of residential elevator for your needs is an essential part of the equation, but never underestimate the importance of quality installation. Make sure you hire a competent, experienced, and qualified elevator specialist like Carson Elevator to install your elevator. Avoid the temptation to go the cheap route when it comes to elevator installation; go for quality instead.