Your elevator plays a vital role in the daily operations of your commercial building. If your elevator is out of service for any period of time, your productivity and profitability could suffer. When you are looking for a company that offers elevator repairs near Salt Lake City, look no further than Carson Elevator . As a top-rated elevator maintenance company in the local area, we have the skills and equipment needed to keep your commercial elevator running perfectly. Let's take a look at three terrific reasons why your business should choose Carson Elevator.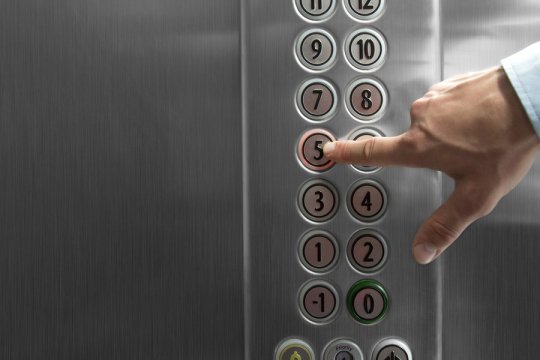 We Are Non-Proprietary Contractors
When you are seeking an elevator repair contractor for your commercial building, you should look for a contractor that offers non-proprietary services. A key feature of a non-proprietary contractor is the ability to work on many different makes and models of elevators. At Carson Elevator, we are a non-proprietary company, and we will be able to provide you with an affordable bid and a full range of parts for your elevator repairs.
We Are Locally Owned and Operated
Rather than trusting your elevator maintenance to a national company, you can receive personalized services with an elevator contractor that is based in your local area. The team at Carson Elevator is fully based out of the Salt Lake City area. Our locally based operations allow us to provide our clients with prompt services, and we are thrilled to have long standing business relationships with our happy customers throughout the region.
We Are Committed to Serving You
Unlike a proprietary elevator repair contractor, who must follow the strict guidelines of the elevator manufacturer, we are able to tailor our maintenance plans and services to the needs of our clients. Whether you are seeking routine elevator safety checks, or you are in need of more significant repairs for your existing commercial elevator system, we will be ready and able to provide you with services that exceed your needs and expectations.