When you choose an elevator, you're not just picking a box that moves up and down between floors. You're also choosing the elevator maintenance company that will help you make the most of your investment and keep your elevator working safely and efficiently for as long as possible. At Carson Elevator , we're proud to take care of your residential and commercial elevator needs in Salt Lake City. We will support you with maintenance, offer reasonable prices for our products, and provide you with excellent service. Continue reading if you're interested in finding the right commercial elevator solution with Carson Elevator.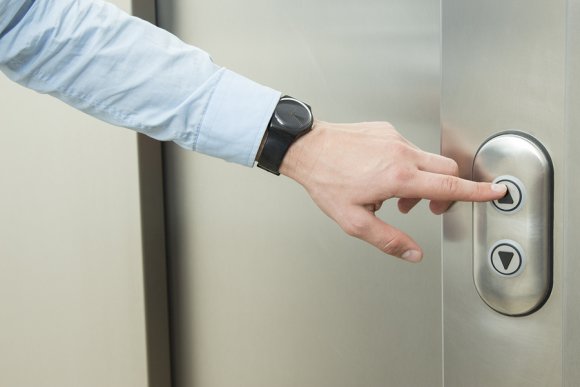 Maintenance Help
It's unlikely that your elevator will continue to stand up on its own, which is why you should give it a little help whenever you can. If elevator maintenance doesn't line up with your skillset, the professionals at Carson Elevator would be happy to come by and service your elevator for you. Many business owners make the mistake of thinking that their elevators will take care of themselves, or that their investments don't need much upkeep. Unfortunately, this is not the case, and a neglected elevator can quickly become unsafe. As long as you keep up with your elevator maintenance, you can avoid serious problems and enjoy a fully functioning elevator.
Affordable Prices
The team at Carson Elevator is dedicated to quality customer service, and part of this can be seen in our prices. We want to make it as easy as possible for you to make your commercial space more accessible, and an affordable elevator can help you do just that. Our prices aren't just competitive—in most cases, they're impossible to beat. We are also capable of taking care of both proprietary and nonproprietary equipment, so you can keep your elevator properly maintained and efficient, regardless of what kind of unit you have.
Carson Elevator Service
You need a quality technician to make sure your commercial elevator stays in shape, which is why you should look to the team at Carson Elevator. Our professionals are dedicated to extending the working life of your elevator without harming the environment.