Large medical centers can be confusing places, and it's easy to get lost. To make matters more complicated, hospitals usually have different sets of elevator banks for different purposes. If you're new to the healthcare profession, or you've recently joined the staff at a new hospital, there are a few things you should know about elevator usage. Remember that patient safety is always the top priority, so immediately alert the appropriate staff member if elevator repairs are needed at your Salt Lake City-area hospital.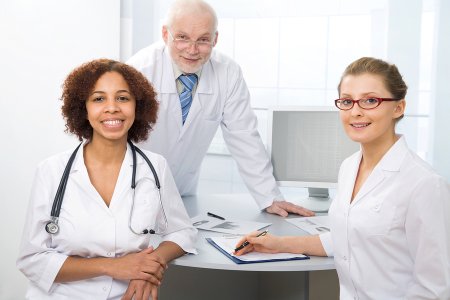 Types of Hospital Elevators
Professional elevator installers may refer to the types of elevators as residential, commercial, or accessibility elevators. Hospitals will generally classify them according to their purpose, such as patient transport elevators, utility elevators, and public elevators. Some may have designated emergency patient transport elevators and designated staff elevators.
Purposes of Hospital Elevators
It's essential to only use elevators for their intended purpose, even if that requires a little extra walking between elevator banks. This is because staff members or hospital visitors who inappropriately use patient transport elevators might prevent patients from being moved to treatment areas in a timely manner. This can be particularly serious in emergency cases, such as when a trauma patient arrives in critical condition and needs emergency surgery. In most hospitals, staff members who are not transporting patients will use public elevators, along with hospital visitors. Utility elevators are intended for transporting items, such as medical supplies, janitorial equipment, linens, and meals. By categorizing elevators according to their specific purposes, hospitals improve efficiency and patient care.
Rules of Etiquette for Elevators
It's common knowledge that, while waiting for an elevator to arrive, it's polite to stand back from the doors to give the occupants enough room to exit. It's also polite to press the "open door" button while people are hurrying to catch the elevator. Some additional rules of etiquette apply when healthcare professionals are transporting patients. Push the stretcher or wheelchair into the elevator, and then carefully turn it around so that the patient faces the elevator door. And most importantly, healthcare providers should never discuss any aspect of a patient's care when other passengers are in the elevator.