You want to give everyone an equal opportunity to shop at your store or benefit from your services, so everyone who wants to should be capable of getting inside the building. This means designating handicapped parking spots that are close to the storefront, as well as creating sidewalk ramps that make it possible for people in wheelchairs to get up to level ground. Commercial elevators in Salt Lake City are crucial in settings like department stores with several floors. Here's what to think about when assessing your commercial building for accessibility .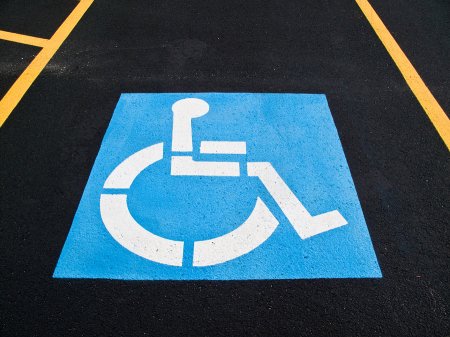 Handicapped Parking
Reserved parking spots should be close to the building, and they should leave enough room to get out on either side of the vehicle. Be sure to enforce handicapped parking rules to ensure that no one is unnecessarily taking these spots for themselves. The space in front of a sidewalk ramp should be marked off to be kept clear, so people who use wheelchairs can access the ramp.
Sidewalk Ramps
There's not much of a point in handicapped parking spots if a person can't ultimately get inside the building. Sidewalk ramps allow people in wheelchairs to move from the parking lot to the inside of your store independently, and you should include them in your property design. If you put a parking spot right in front of a sidewalk ramp, it won't be as easy to get to.
Accessibility Elevators
When it comes to the actual interior of the commercial building, think about how many floors you have. If there is any upstairs area, there should be a ramp or an elevator. An elevator is most convenient, and it's an absolute necessity if there are a few levels to your building. Making your building more accessible opens you up to more sales and makes life easier for your customers.