Examining Your Options for a New Elevator
Installing a new elevator is a fantastic investment for your commercial or residential property. When you consult with a company that offers elevator services near Salt Lake City, you will find that there are dozens of different elevator styles that are available for your installation. By reading up on the various types of elevators that your elevator contractors have to offer, you will have a better idea of which model will suit your needs.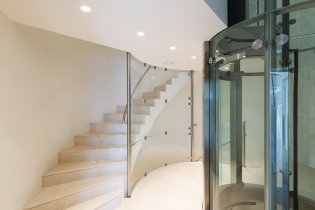 If you will be installing an elevator in a commercial building, you will need to choose between a freight or passenger model. Freight elevators are designed to lift heavy cargo and bulky items from the loading zones of buildings. Passenger elevators, by comparison, are much smaller and are specifically designed for people rather than large objects. For homeowners, accessibility elevators and lifts are often appropriate choices. For answers to your questions about the many different styles of elevators, schedule a consultation with an elevator installation specialist who serves your local area.
Archives
2018
2017
2016
2015