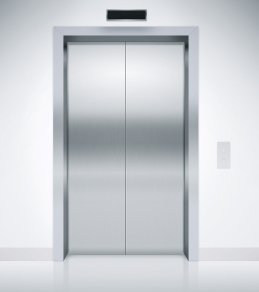 At Carson Elevator, we have been a locally owned and operated business since 1983. We have extensive experience in elevator repairs, elevator maintenance, and installing elevators for businesses and residences throughout the community. We pride ourselves on providing extraordinary customer service and high quality elevator services in Salt Lake City to everyone who visits us.
We operate as a non-proprietary elevator services company, which means that elevator equipment must be serviceable and maintainable. The elevator manufacturers that we work with provide direct communication and support to our elevator contractors and technicians, and to the customer. We offer a range of elevator maintenance and elevator repair options, and our high quality elevator services are also affordable.
Our elevator maintenance plans significantly cut down the need and cost for elevator repairs or new elevator installation. We don't require our customers to sign a long-term service contract, so our customers enjoy the freedom to find the best elevator maintenance prices in the area. We also offer a variety of elevator types, including commercial elevators, residential elevators, dumbwaiters, and accessibility elevators.