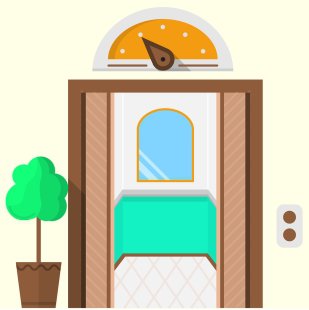 Although home elevators had long been considered a medical necessity, the perception has changed in recent years. Now, residential elevators are among the most desired of all luxury home additions—and for good reason. If you're weighing your options and considering whether or not to have an elevator installed in your home, consider these benefits of a home elevator and then contact a residential elevator company in Salt Lake City .
Functionality and Accessibility
One of the best reasons to install a residential elevator is that it greatly improves the accessibility to the upper levels of your home. This is particularly beneficial if you have older family members living in the home or if you yourself have mobility problems. An elevator can eliminate the risk of falling down stairs for family members and guests who might otherwise have a hard time climbing up a staircase.
Space-Saving Design
If you're building a new multi-storied home, an elevator can help you save a considerable amount of space that might otherwise be reserved for a stairwell. In some cases, the elevator can be installed outside the home on an external wall, freeing up even more floor space inside your home for other features you want to include.
Unmatched Luxury
Residential elevators are still seen as one of the ultimate symbols of luxury, which means your home will instantly be the envy of guests, friends, and neighbors after you have a residential elevator installed. And unlike some other status symbols, an elevator is actually practical and highly functional.
Increased Home Value
A home elevator is a profitable investment as it can considerably increase the resale value of your home. Not only that, but a feature as unique as a residential elevator will help your home stand out and appear more desirable to potential homeowners. Talk to a residential elevator installation company in Salt Lake City to learn more about the ROI of a home elevator.