If you or a loved one has mobility concerns, you may be seeking an efficient and effective method for making each area of your home more accessible. Multi-level homes can pose accessibility challenges to persons in wheelchairs or those who struggle to walk up and downstairs with ease. A company that offers new elevators near Salt Lake City can provide you with a tour of some of the quality accessibility elevators that are available for your residence. By investing in a residential elevator, you will improve the quality of life of yourself and your loved ones. Let's take a look at some elevator options that can increase accessibility in the home.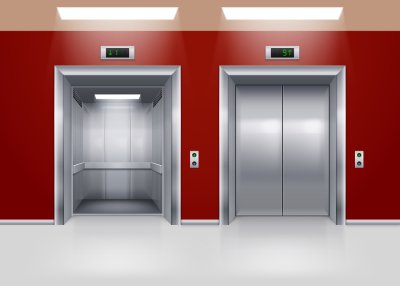 Wheelchair Lifts
Navigating up and down a flight of stairs can be extremely challenging for a person who uses a wheelchair for mobility. While ramps can be used to make short flights of stairs more accessible, taller flights of stairs should be equipped with wheelchair lifts. One of the distinct advantages of a wheelchair lift is that it can be operated by a single person, without the need for aid or assistance.
Stair Lifts
For persons who have difficulty walking up and down stairs, but do not require wheelchairs, stair lifts offer a terrific residential solution. A stair lift functions similarly to a wheelchair lift, in that it is designed to lift its occupant up and down a flight of stairs. In order to operate the stair lift, the user simply sits in the comfortable seat and safely glides up the staircase.
Package Lifts
Carrying heavy parcels and packages up and down a staircase can be a challenge for any person who has limited mobility. When you are researching your elevator and lift options for the home, you may want to check out the terrific advantages that a package lift can offer. With a package lift, you can safely send your groceries or other heavy items up to your desired floor, without having to lift them up the stairs.