If you or a loved one uses a wheelchair, you may be looking for innovative ways to increase the accessibility of your property. Accessibility elevators , such as wheelchair lifts, allow persons with mobility limitations to easily access every level of a home. A company that specializes in elevators serving Salt Lake City can provide you with detailed information about the benefits of installing a residential elevator in your home.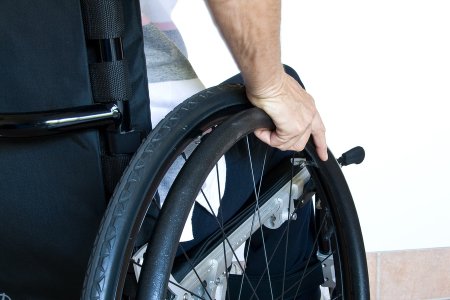 Wheelchair lifts increase accessibility.
Travelling up and down flights of stairs can be very difficult for a person who uses a wheelchair. Having to physically lift the person and his or her wheelchair up and down long flights of stairs can be very taxing and tiring. Wheelchair lifts are designed to easily and safely carry wheelchairs and their users up and down the stairs. These innovative devices function much like conventional elevators to aid in the process of travelling between various floors of a residence.
Wheelchair lifts can be installed indoors or outdoors.
Even if your home does not contain an indoor stairwell, you may find that it is difficult to get up and down the stairs that lead to the front or back door of your home. Wheelchair lifts have been engineered so that they are appropriate for both indoor and outdoor use. An elevator technician can help you find a product that is specifically designed for your needs.
Wheelchair lifts require professional installation.
If you are considering installing a wheelchair lift on your property, it is crucial to get in touch with a company that offers accessibility elevators. Wheelchair lifts are composed of many mechanical parts, and they must be installed by a fully licensed and trained technician. After your technician has finished your installation, you are sure to be amazed at the improved accessibility and freedom of movement that is offered by your brand new lift.